Year 5 and 6 Girls Football V Aston
Back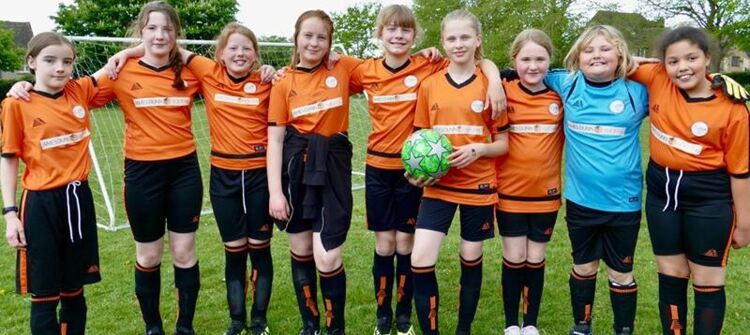 Article
/ Posted on 4 May 2022
Match report from Year 6's who were involved in the Y5/6 girls football match yesterday against Aston.
The game started off strong as we battled against Aston School, but one of our best defenders scored a spectacular own goal, giving Aston a 0-1 lead. That pushed us more as a team and, just before half time, Lisa scored an extraordinary goal: 1-1. After half time, Aston scored again making the score 1-2 and, unfortunately, our defence wasn't enough to stop them in their tracks and by the final whistle, the score was 1-3 to the visiting team.
We showed amazing teamwork and communication throughout the game, but this time it wasn't quite enough. We all still had fun and left the pitch with our heads held high.
By Poppy, Olivia and Elodi (Y6)