Quad Kids Year 5 and 6
Back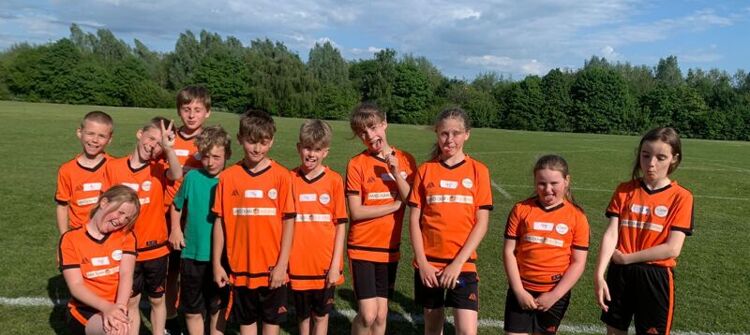 Article
/ Posted on 17 May 2022
Yesterday, some superbly focussed year 5 and 6 children took to the Wood Green field to compete in the Quad Kids event: they had to run a 75m sprint, 600m middle distance, do standing long jump and throw the howler.
We sustained a couple of injuries, but the children were amazing.
I had comments from other schools about the immense teamwork shown when some of us found the middle distance hard, and our team pulled together to run them over the line.
They did the school and their families very proud.
Miss Poyntz