Year 4
Our Teacher is Mrs Hudson-Shaw & Miss Stringfellow
Our Teaching Partners are Mrs Somerset and Mrs Ellis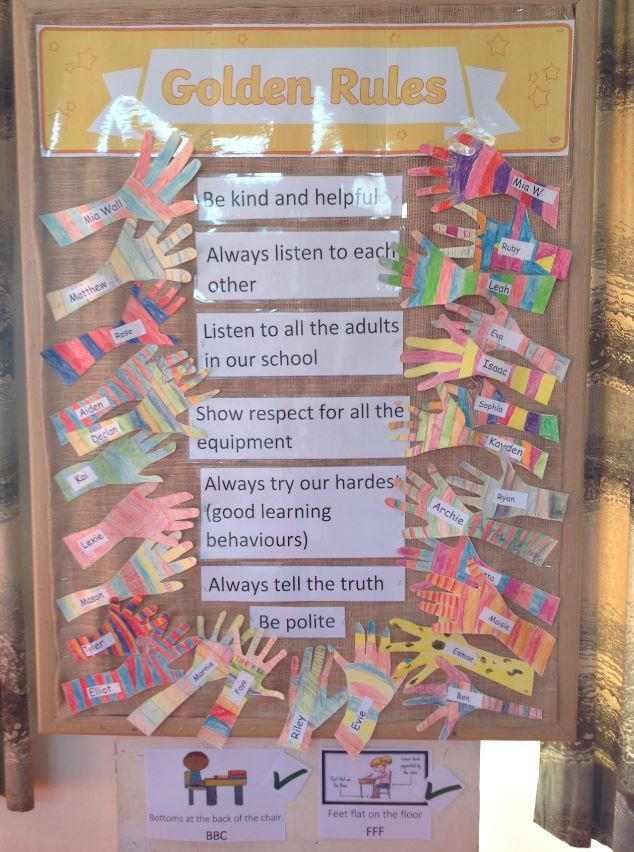 We start the term with the very first RLT Art Week, the theme is The Colours I See, and we look forward to a visit from a local artist to talk to us about how she is inspired to draw, the children will be taking part in a master class with Aimee Edson Stevens.
The children will also be lucky enough to visit a Synagogue in Oxford, during this visit the children will get to explore the Synagogue, ask questions and find out more about the Jewish religion.
As part of our continued History lessons, we will find out about some more Great British Heroes that have made significant changes in Britain. In Science, we will continue to find patterns between the pitch of a sound and features of the object, as well as exploring the volume of a sound and the strength of the vibrations that produced it. Later in the term, we will find out about living things and their habitats.
As part of our Geography lessons, we will understand what settlements are, how they are formed and also improve the children's map skills, focussing on our local area. They will use eight points of a compass, six figure grid references and identify symbols on ordnance survey maps.
In Art, we will continue to look at plant art and in Design and Technology we will begin to look at British inventions, explore how these have changed the lives of the people who use them, and consider how inventions have been developed and changed over time.
The year 4 team are looking forward to a term of hard work, curiosity, resilience and being the best we can possibly be!
Weekly News
Termly News
Class Routines
Weekly news will be sent out via parent mail every Friday.
Homework will be sent via parent mail and must be completed by the following Friday
PE days are Wednesday with Mr Andrews and Friday with Mrs Croston
Please encourage your child to read at least three times per week- they will receive a hole punch in their bookmark, which over time leads to a reward.
Growth Mindset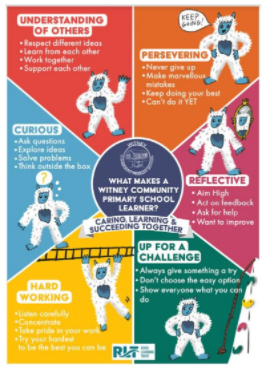 Growth mindset is about having a positive attitude and supports being a successful learner.
Showing a growth mindset helps us face challenges, overcome failure and
be resilient. At WCP we celebrate mistakes in all subjects as we know that that can be the first attempt in learning. We discuss how our
learning behaviours contribute to be successful in school and relate this to
future ambitions. Each term we focus on a particular learning behaviour
that is linked to growth mindset and certificates are awarded to children who show these learning behaviours in school.
Autumn 1 - Hardworking
Autumn 2 - Reflective
Spring 1 - Persevering
Spring 2 - Up for a challenge
Summer 1 - Understanding of Others
Summer 2 - Curious
How can I help my child?
Check here for ways to support your child
Useful Websites
Check here for useful websites
Recommended Reads