History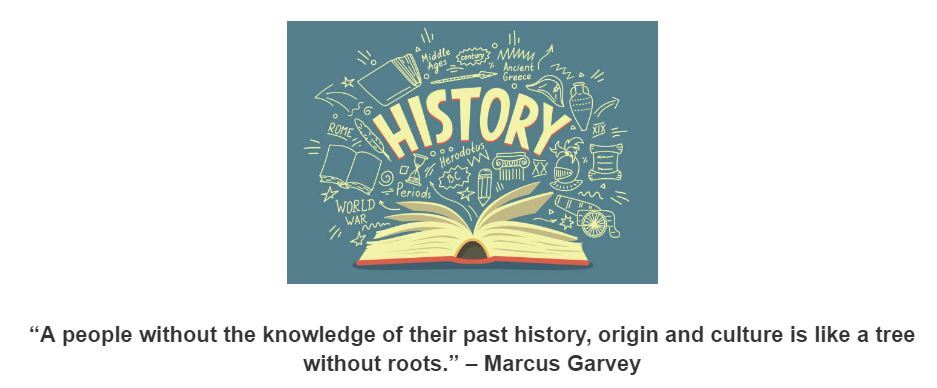 Introduction:
In our school the teaching of history inspires curiosity about the past and how it has shaped the world in which we live today.
Progression of Knowledge & Skills:
History teaching at WCPS focuses on enabling children to think like historians. Our curriculum is planned to ensure historical knowledge is taught alongside the development of subject specific skills including; chronology, interpretations of evidence, changes within a time and across time periods and cause and consequence.