History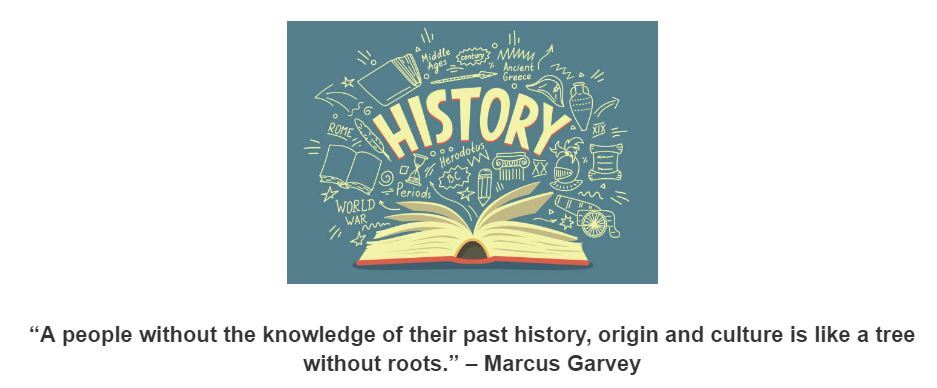 Introduction:
In our school the teaching of history inspires curiosity about the past and how it has shaped the world in which we live today.
Progression of Knowledge & Skills:
History teaching at WCPS focuses on enabling children to think like historians. Our curriculum is planned to ensure historical knowledge is taught alongside the development of subject specific skills including; chronology, interpretations of evidence, changes within a time and across time periods and cause and consequence.
History Video's
Witney Blankets
We had a visitor on Thursday, Keith Crawford (great, great grandson of Charles Early), who talked about the blanket making process which took place at the historic Witney Blanket Mill and at other sites around Witney. It is very important for younger generations to learn about their local history and to pass this information on to future generations.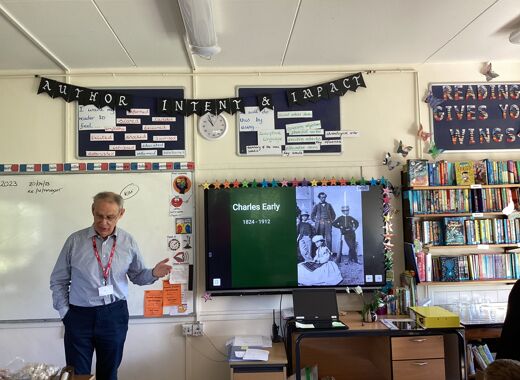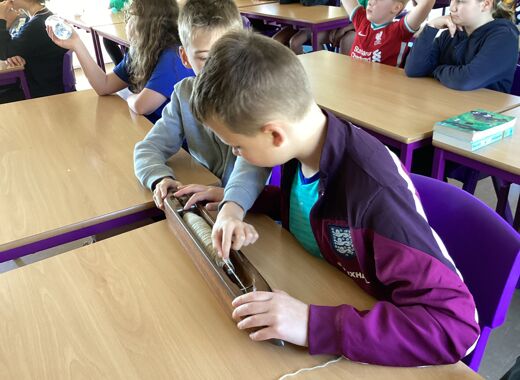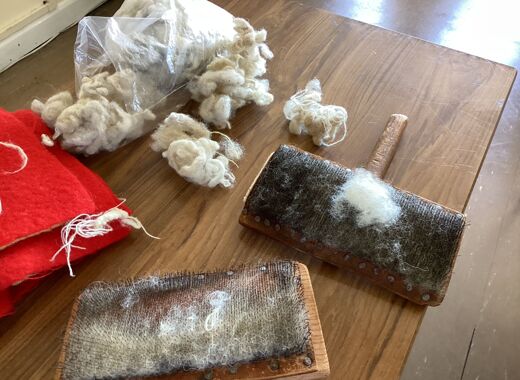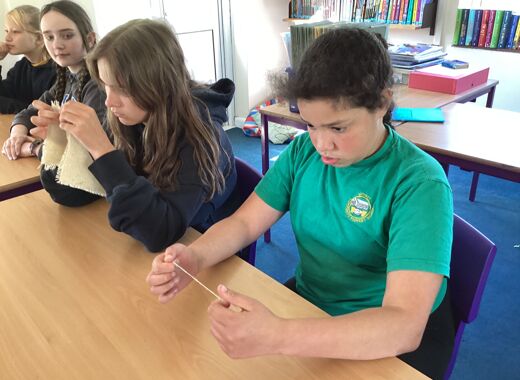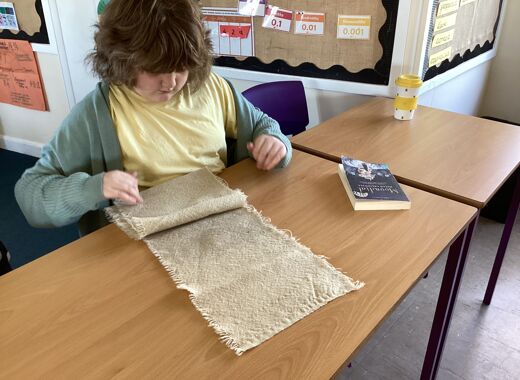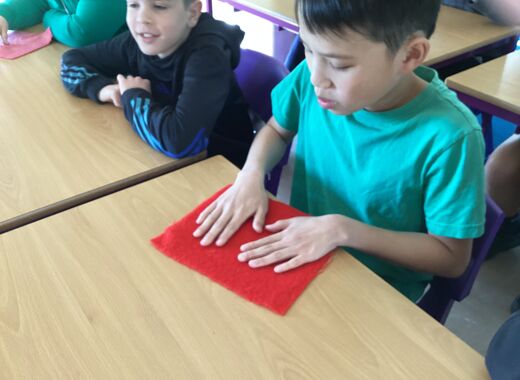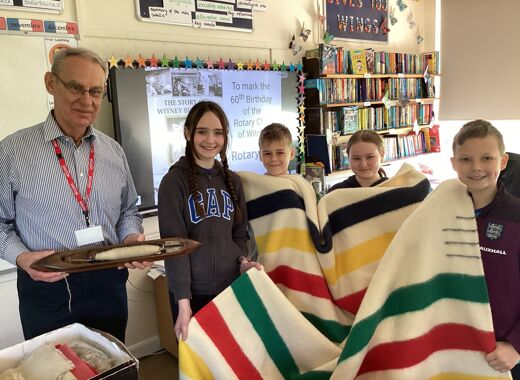 Windrush 75
Windrush 75
The year sixes have been learning about the Windrush Generation as part of their History Topic: HMT Empire Windrush arrived in Britain on 22 June 1948. On board were more than 800 passengers from the Caribbean. This June marks 75 years since that voyage. The children were invited to join a webinar where one of the passengers, Floella Benjamin, talked about her experiences on board the ship as a child and how she settled into life in Great Britain. She said that there are so many stories of the Windrush Generation to be shared and to celebrate the commitment which the people gave to Great Britain.