Music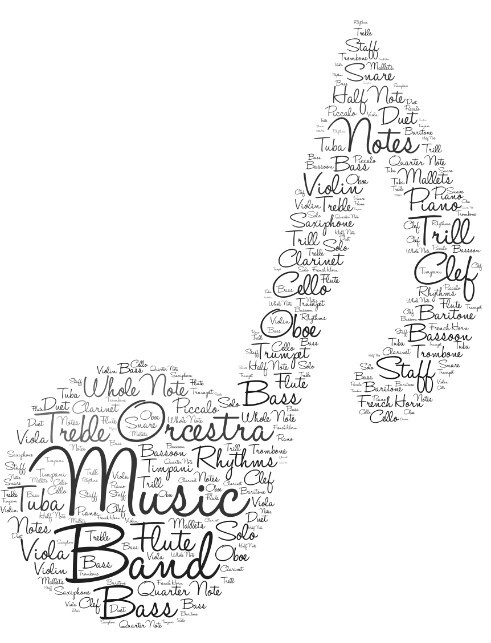 "Music education can help spark a child's imagination or ignite a lifetime of passion. When you provide a child with new worlds to explore and challenges to tackle, the possibilities are endless. Music education should not be a privilege for a lucky few, it should be a part of every child's world of possiblity."
Hillary Clinton
At WCP we teach music through the Kapow music scheme. First and foremost it is designed to help children to feel that they are musical and to develop a life-long love of music. We focus on developing the skills, knowledge and understanding that children need to become confident performers, composers, and listeners. Our curriculum introduces children to music from all around the world and across generations, teaching children to respect and appreciate the music of all traditions and communities.
School Choir
Every child in KS2 has the opportunity to join our school choir. We rehearse once a week and have several performance engagements.
Music for Schools
Your school are providing children with the opportunity to learn a musical instrument in partnership with the Music for Schools Foundation, a non-profit making charity that provide small group lessons on Recorder, Clarinet, Flute, Trumpet, Cornet and Saxophone.
Please click on the letter below for more information:
Waffles and Music in Year 1
Spider and the fly soundscapes