Sustainability & Eco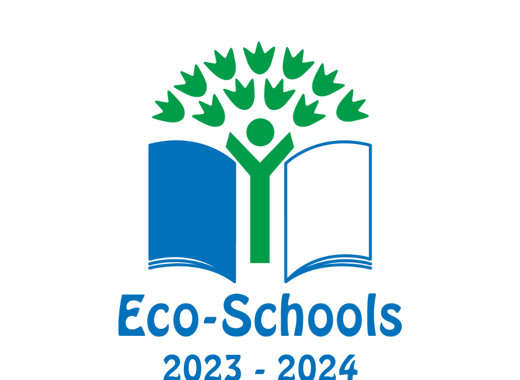 At Witney CP we are committed to minimising our environmental impact and to our improvement of the local and global environment in whatever way that we can.
We raise awareness throughout the school to encourage and engage both staff, pupils and parents to learn more about waste prevention and recycling,as well as opening a range of opportunities for the pupils to learn and demonstrate their knowledge.
Our aim is to empower the children to work towards a more sustainable lifestyle and to help mould them into responsible global citizens. This is achieved by encouraging this lifestyle into everyday family life.
What young people learn today will influence how future generations live. As a developing eco-school, our intent is to be part of a growing global movement that seeks to nurture knowledge, creativity, kindness, resilience, knowledge and many more skills that will allow children to develop, flourish and provide a better environmental future.
As a school, we believe we play a vital role in developing awareness and passion for the importance of our environment. Children are educated in global challenges that are impacting the way we organise our lives. We feel that it is crucial to educate the children at WCP, as we want them to be knowledgeable about recycling, being less wasteful, and how to be responsible citizens of planet Earth.
At Witney CP, we are committed to recycling and both children and adults are expected to recycle paper, card and food. We also have battery recycling points around the school.
The school has its own pet chickens, and we use the eggs in our cookery, and we feed our chickens with leftover food from our school canteen.
As well as collecting food waste for composting, we also collect garden waste and have compost in bins in school. The compost is used in raised beds in the school grounds.
On our school site we also have a clothes recycling bank and encourage parents and the local community to recycle old and used clothes and shoes.
EYFS and key stage one are regularly involved in growing food, which is then used in cookery sessions.
Our beautiful grounds are maintained and kept as natural as possible. We have recently planted trees, with the support of the Woodlands Trust,
and bee friendly flowers and plants in a bid to encourage bees. Our reception children were lucky enough to have a talk from a local beekeeper about the importance of bees to our environment and the sustainability of our crops.
See our instagram reel below
https://www.instagram.com/reel/CfrkHVXg_Wp/?igshid=YmMyMTA2M2Y=
Where possible, we invite guest speakers to instil passion in the children and staff for eco-and sustainability projects. One such visit was by Antarctic station commander, Jamie Coleman, whose moving account of problems caused by global warming and single use plastic ocean pollution, really inspired the children from reception to year six to take action.
See our Instagram reel here
https://www.instagram.com/reel/Cdpo5q3gvzW/?igshid=YmMyMTA2M2Y=
We have recently installed new energy efficient lighting in school and our Sustainability Lead, along with other SLT members and Governors are looking into funding for solar panels.
Our current aims for the school year 2022-23 are the following
To create an Eco Council

To ensure the Eco Council are represented at School Council meetings

To obtain our Gold Woodlands Trust Green Tree Award

To obtain our Eco Schools Green Flag

To ensure 'green seasoning' of our curriculum where appropriate
We are part of the River Learning Trust, which recognises its responsibility to protect the environment for current and future generations. We are on a journey to net zero and are committed both to reducing carbon emissions and introducing positive actions for the natural environment across all premises, both central team and in our schools.
Strategy
The key elements of our Sustainability Strategy are:
Carbon Reduction

Energy and Water Use

Sustainable purchasing

Sustainable Travel

Reducing waste

Food and catering

Curriculum

Training & Development
---
Here are our newly appointed Eco Ambassadors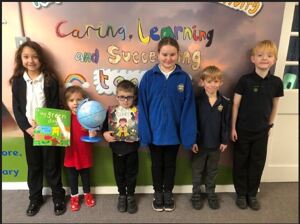 WCPS ECO-CODE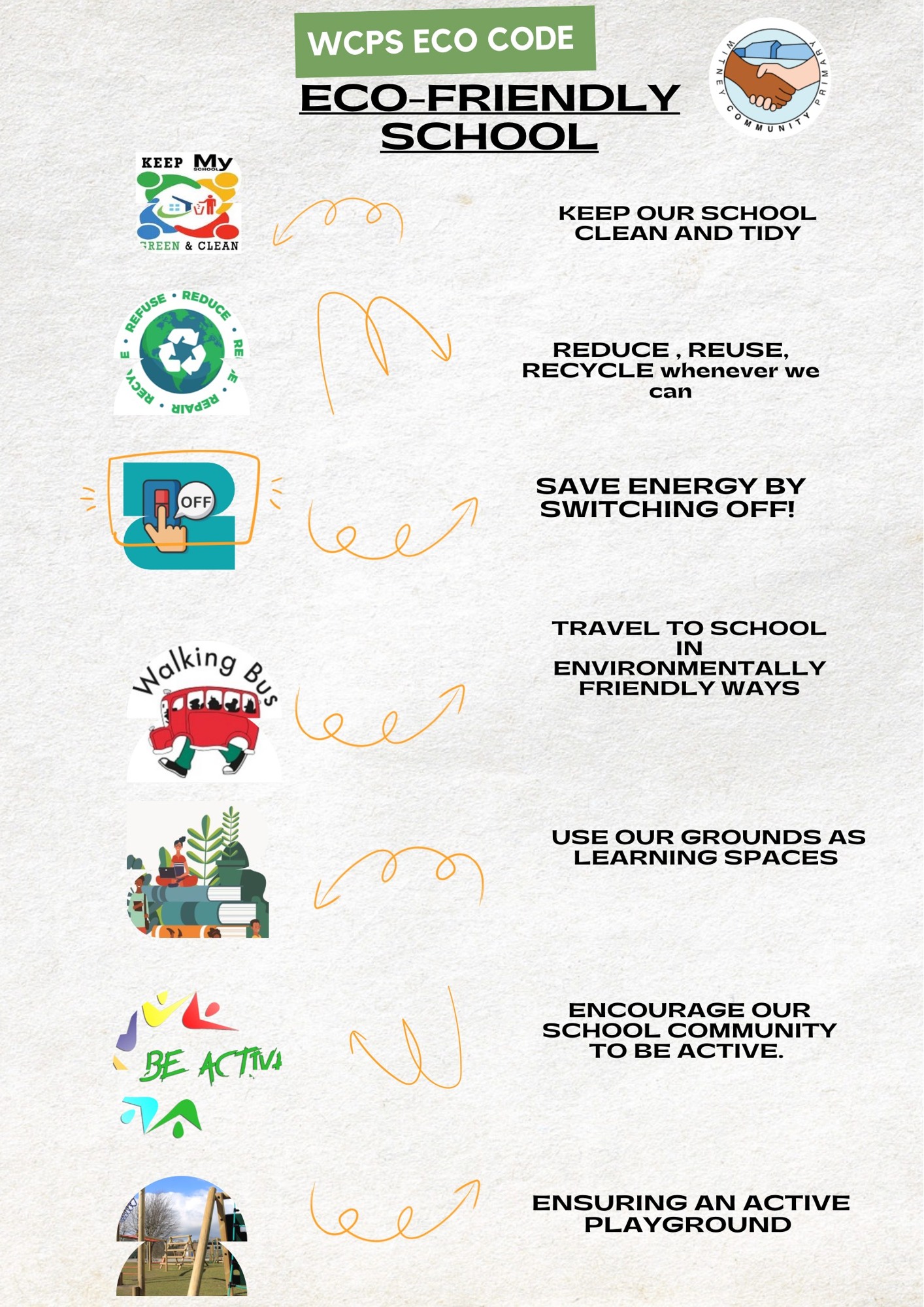 Meet the Eco Ambassadors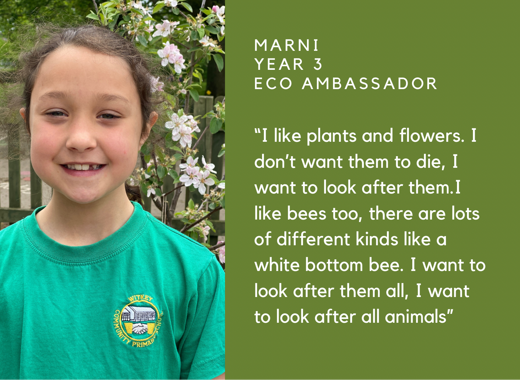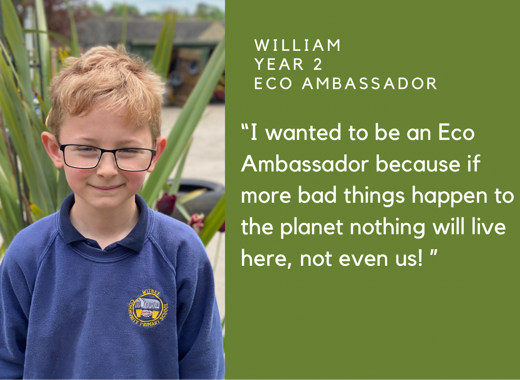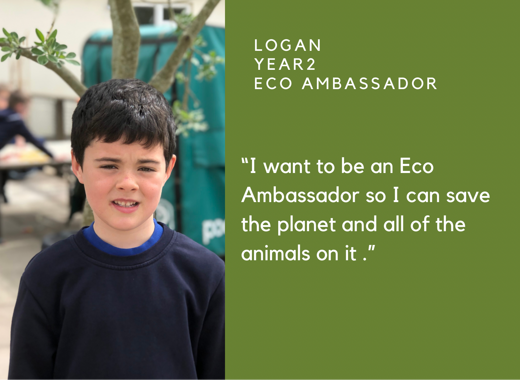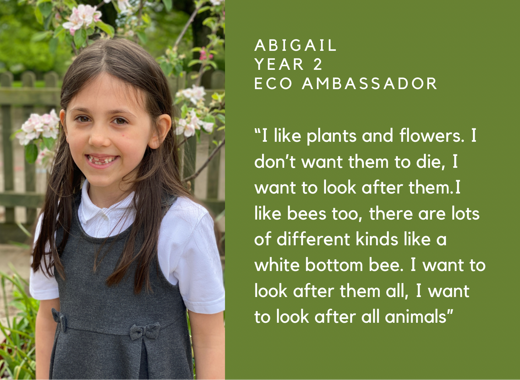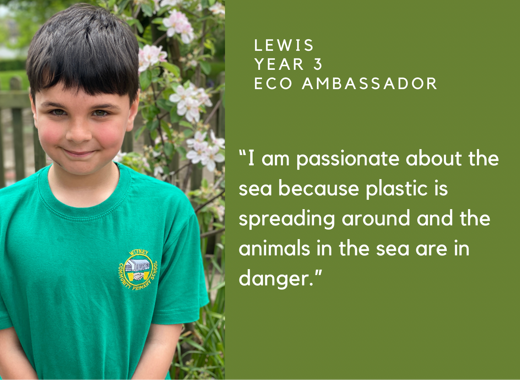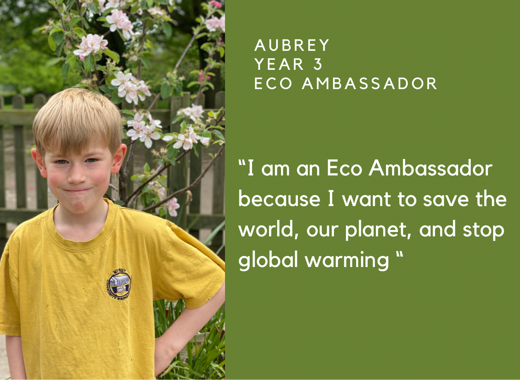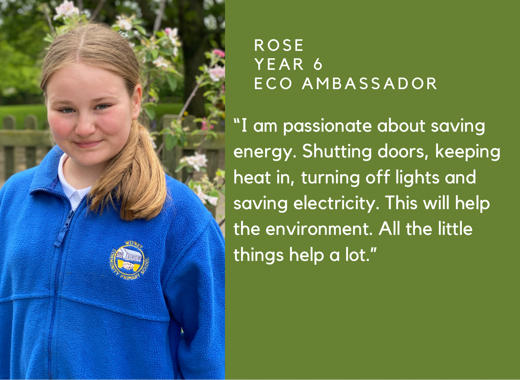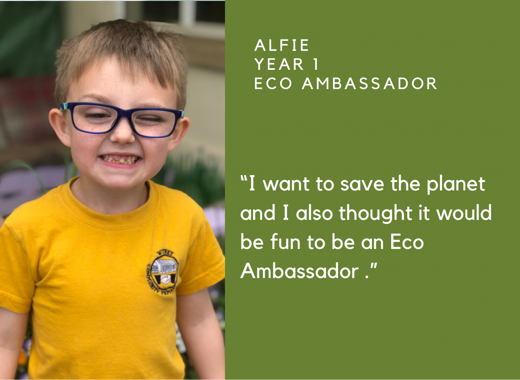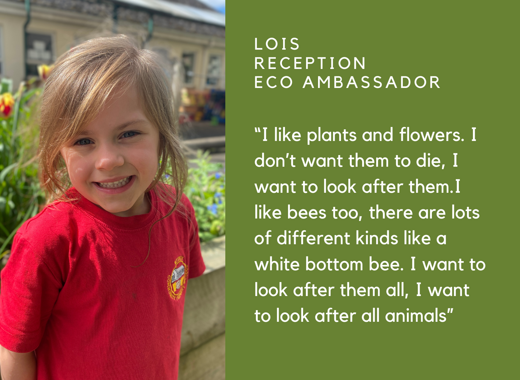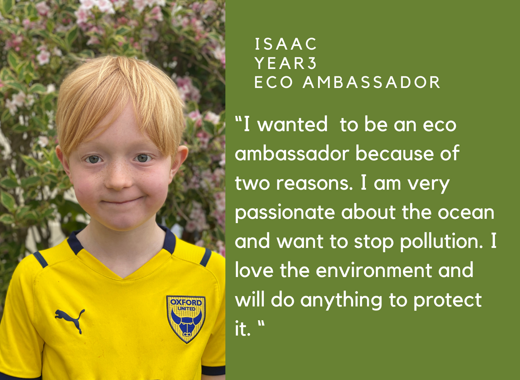 Eco-Ambassadors Committee Meeting Minutes
Sustainability Awards
Sustainable Art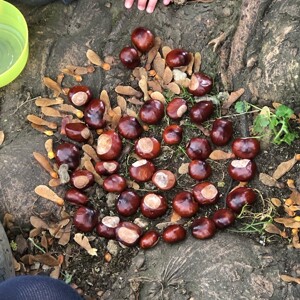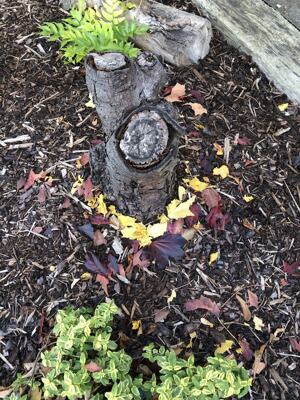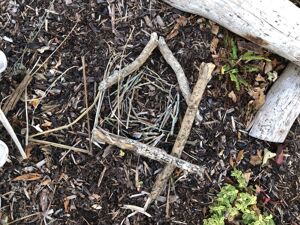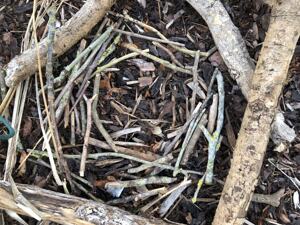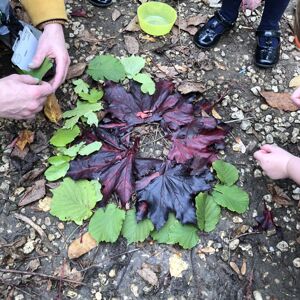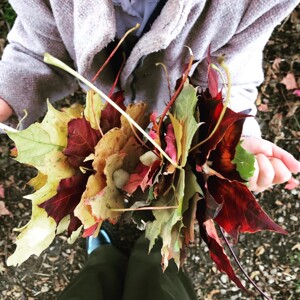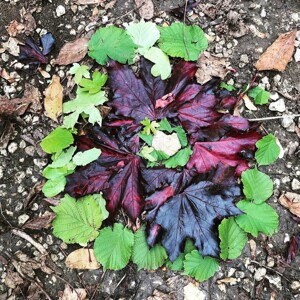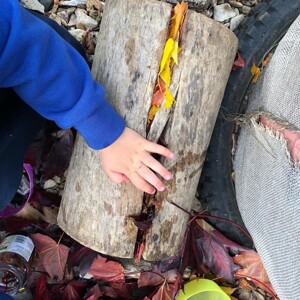 Recycling at WCPS