Reception
Our Teacher is Mrs Taylor
Our Nursery Nurse is Mrs Mellin
Our Teaching Partner's are Miss Bull and Mrs Skuse
Our Apprentice Teaching Partner is Miss Lockley
Welcome to Sunshine Class, the Reception Class at Witney Community Primary.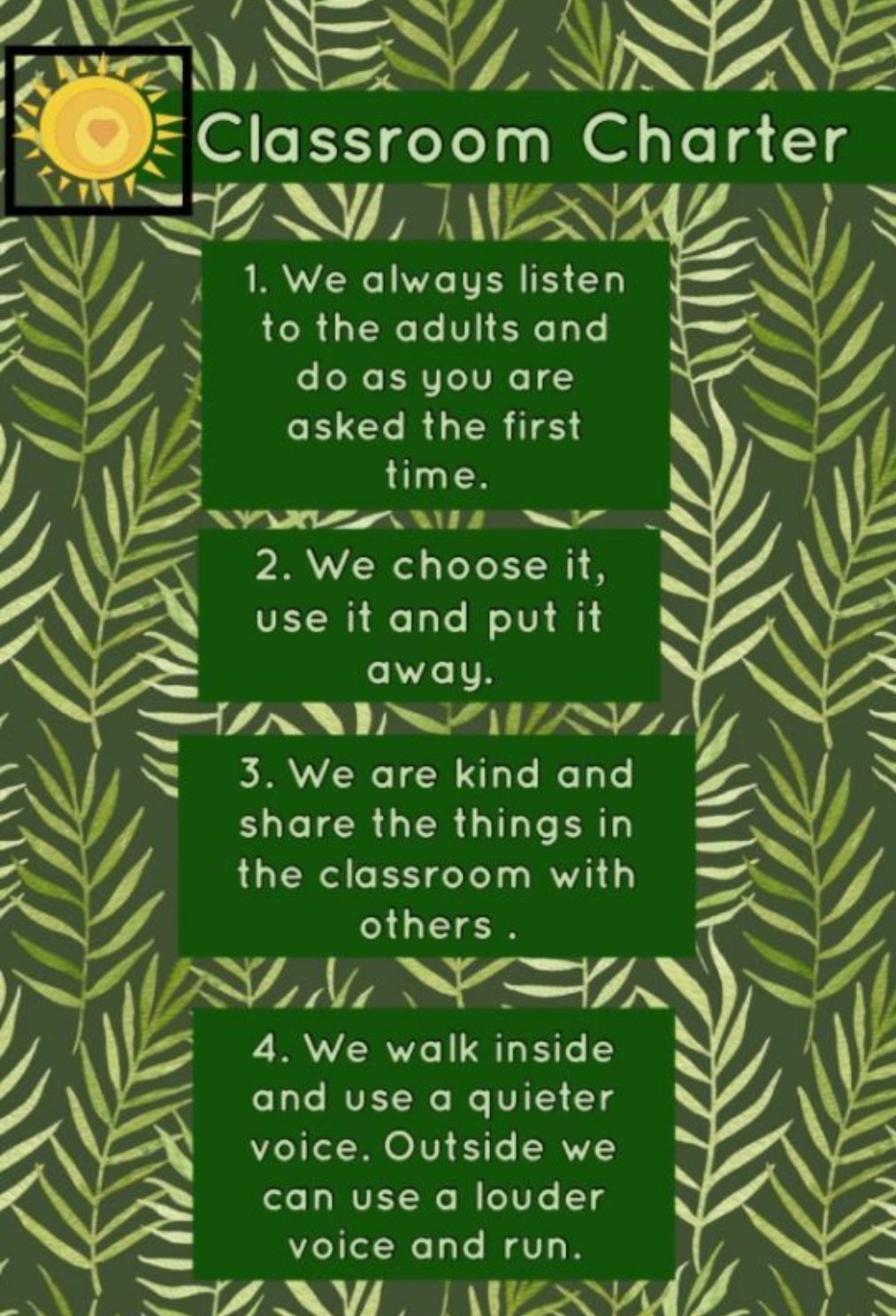 Happy New Year!
We are excited to kick start 2023 with our theme "Once Upon a Time". We will be reading traditional tales such as The Gingerbread Man whilst also reading twists on some other well known tales such as Goldyluck and the 3 Pandas.
At WCPS books and reading are always at the forefront of our learning so as always there will be plenty of books read and this term we will be reading ditties and consolidating and building on our phonic knowledge from last term to also start writing short captions. Thank you to all who attended our phonic workshop last term, we hope to offer a maths one this term.
In maths this term we will continue to develop our subitising skills and increasingly connect quantities and numerals to 10. We will explore the structure of numbers 6 and 7 and introduce the 'staircase pattern' to develop the understanding of the counting sequence.
Our Wanderlust Child Nature Study will cover topics such as the Northern Lights, snow , ice and mountains.
We will be thinking about celebrating the new year and how different families/religions do so.
Our artist this term is Mondrian so we will learn about primary colours as part of this work.
There will be 6 new poems and 6 new books to explore in our Super 6.
All this and more plus we endeavour to follow the interests of the children too!
Keep up to date with our learning adventures on our social media channels.
Weekly News
Termly News
Class Routines
Ask Me sheet goes home each Friday with some ideas of ways to consolidate the learning of the week

All activities from the Ask Me sheet can be shared at any point the following week via Dojo or our class email.

Friday is PE OR Forest Friday. Children come to school in PE kits. Each week one half of the class goes to Forest Friday ( outdoor learning) and the other half do PE. The following week they swap.

Reading books are changed on Mondays. Children take home a quality picture book from our class selection and a class reader as and when appropriate. Class readers/blending books need to be read 3 times as a minimum over the week. First time for decoding, second time for comprehension and third for fluency.

Tuesday is Toast Tuesday.
Curriculum
Growth Mindset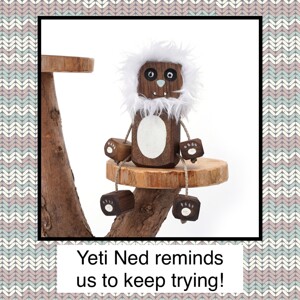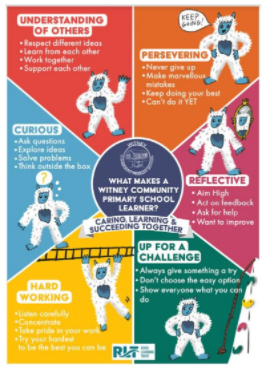 Growth mindset is about having a positive attitude and supports being a successful learner.
Showing a growth mindset helps us face challenges, overcome failure and
be resilient. At WCP we celebrate mistakes in all subjects as we know that that can be the first attempt in learning. We discuss how our
learning behaviours contribute to be successful in school and relate this to
future ambitions. Each term we focus on a particular learning behaviour
that is linked to growth mindset and certificates are awarded to children who show these learning behaviours in school.
Autumn 1 - Hardworking
Autumn 2 - Reflective
Spring 1 - Persevering
Spring 2 - Up for a challenge
Summer 1 - Understanding of Others
Summer 2 - Curious
Reception Super Six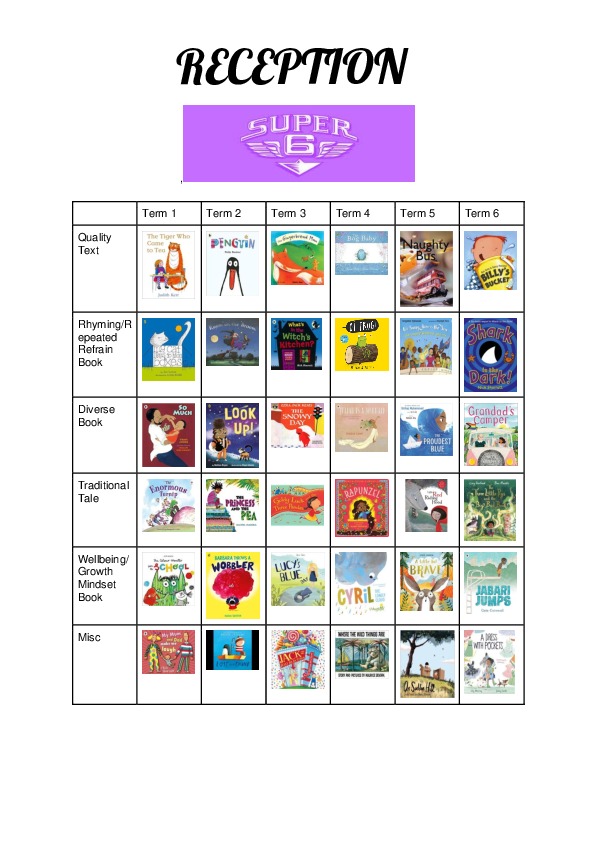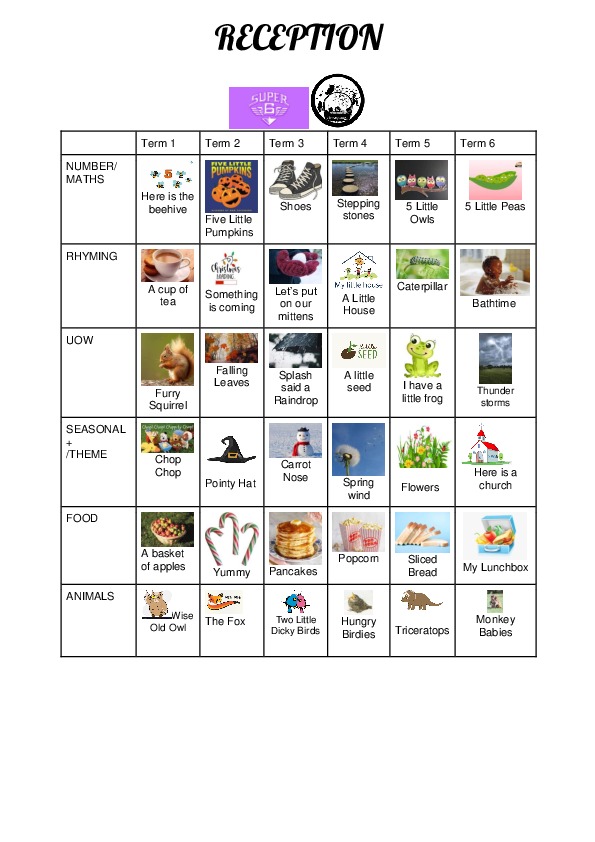 Reception-Super6-supporting-docs-term-1.pdf
Reception-Super6-supporting-docs-term-2.pdf
Reception-Super6-supporting-docs-term-3.pdf
Reception-Super6-supporting-docs-term-4.pdf
Reception-Super6-supporting-docs-term-5.pdf
Reading Tree / Recommended Reads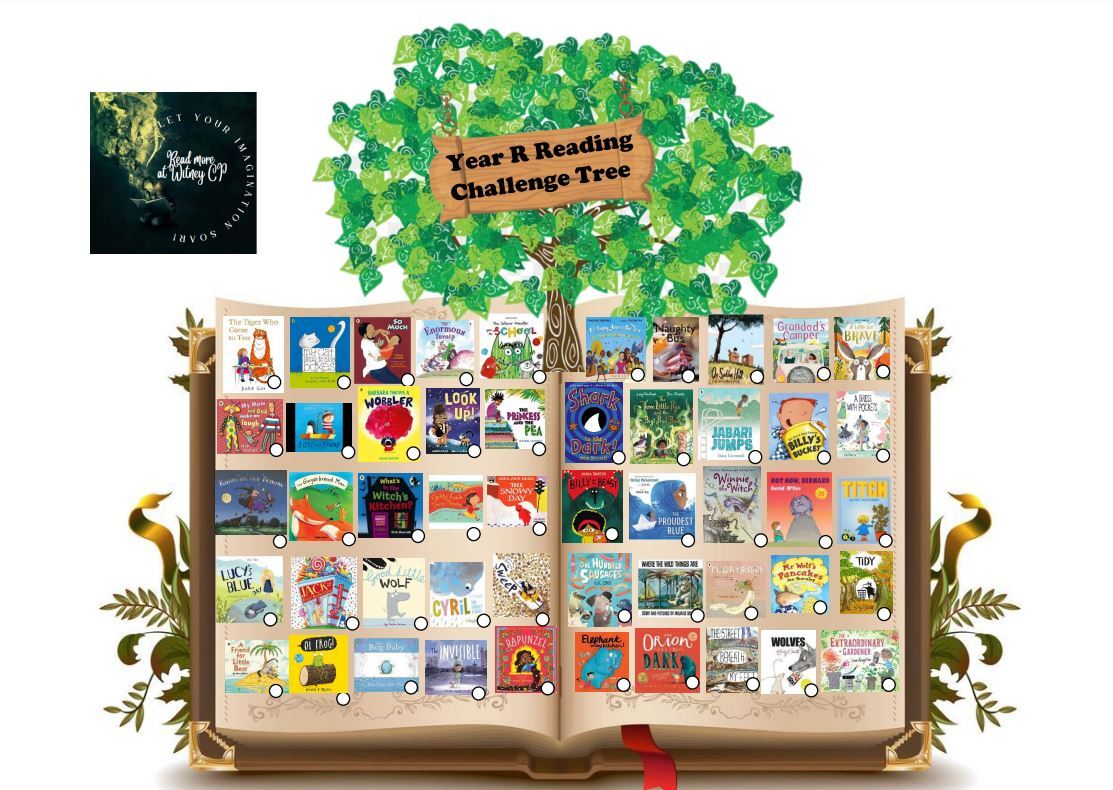 Books for WCPS values EYFS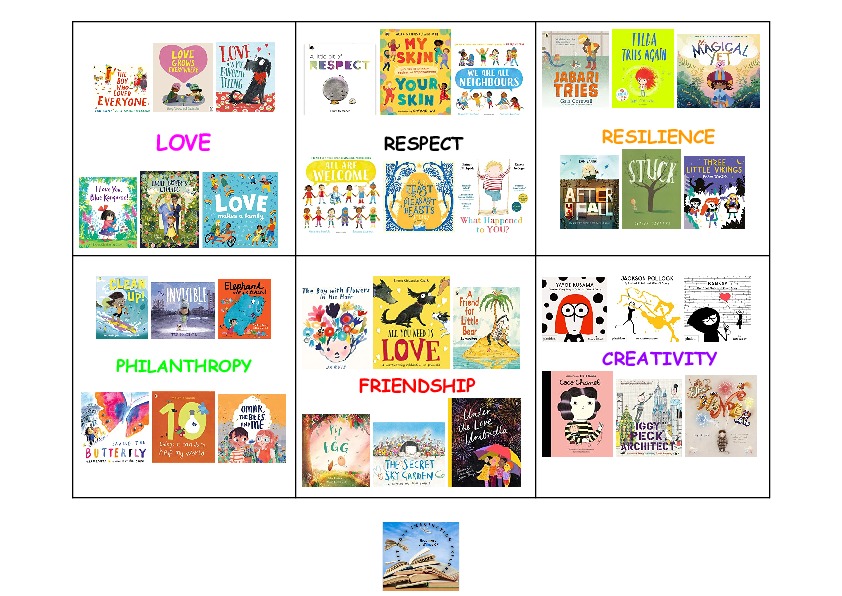 Forest School Fridays
Forest Friday's are a favourite day of the week in Reception. The children have been enjoying spending time in our wildlife area, climbing trees, building dens, working collaboratively and noticing the wildlife and living things around them.
https://www.instagram.com/reel/ClHRve_gljA/?igshid=YmMyMTA2M2Y%3D&scrlybrkr=4fe4ac76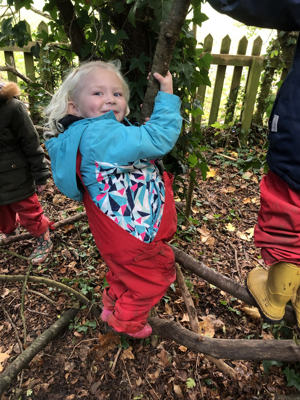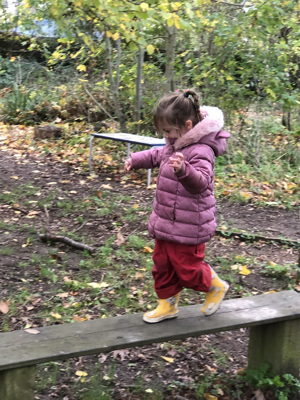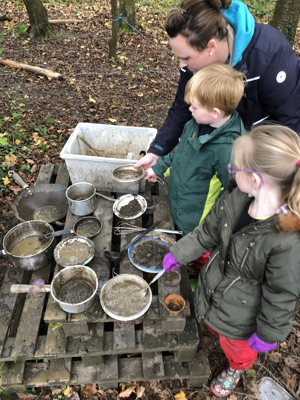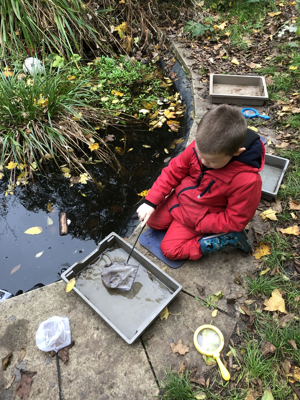 We Love Books in Reception
We love books in Reception and have at least two story times daily as a class. One of our absolute favourite authors is Nadia Shireen and so we were thrilled to have a virtual author visit with her. As well as reading one of her stories to us, talking about her books and being an author and illustrator, Nadia taught us to draw one of her characters called Fat Cat.
It was a really inspiring session and the art work produced was fabulous. Check out our Instagram reel here
https://www.instagram.com/reel/Ck1GlwPAW6S/?igshid=MDJmNzVkMjY=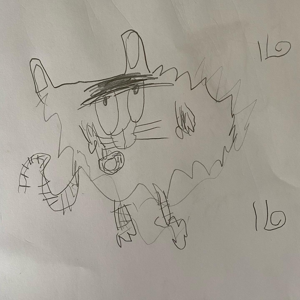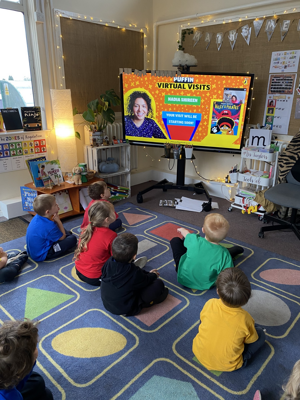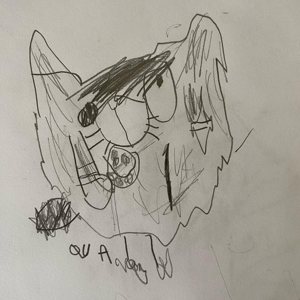 Reception Super Six Poetry Basket