Reception
Our Teacher is Mrs Taylor
Our Nursery Nurse is Mrs Mellin
Our Classroom Assistants are
Miss Lockley and Miss Bull
Welcome to Sunshine Class
Our Class Song is
Bring me Sunshine by Morecambe and Wise
We have an exciting term ahead with our over arching theme of Looking Back & Reflecting. We will be thinking about how we have grown and changed and preparing for the move to Year 1.
We have many things to look forward to including starting swimming and a school trip.
Our chicks are growing well and will soon be able to live permanently outside in the garden. Keep watching our updates to see their move.
We have 6 new poems to learn and 6 new super six books that we are excited to read.
We also have our fabulous mystery readers to look forward to!
We hope that you will enjoy following our adventures this term.
Class Rules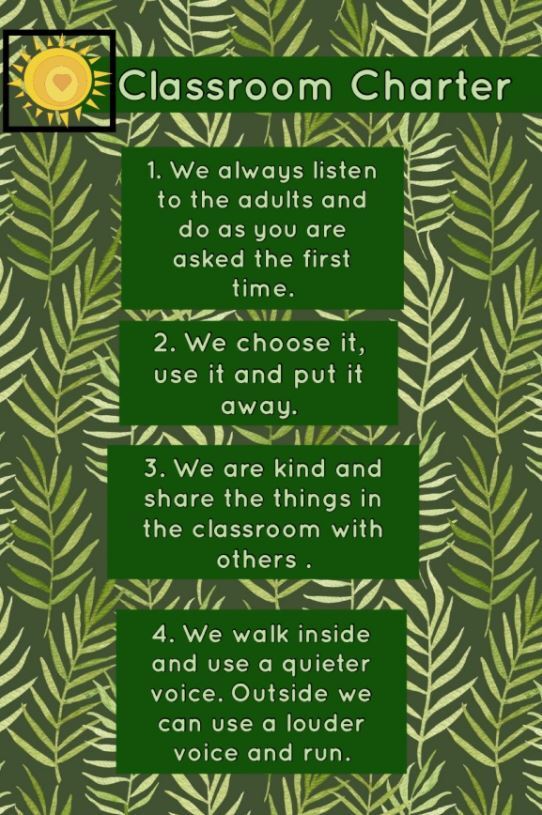 Class Rules
Reception Super Six Poetry Basket