Governors
Rachel Crouch: Chair of Governors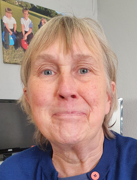 Chair of Governors
I have lived in Witney since 1988 and my four sons attended local schools. I have been in education for over forty years and I am at present an interim, part-time Headteacher in a local Primary school in West Oxfordshire.
I started my career in the London Borough of Newham and after 9 years, I moved to Witney. I have always been in Primary schools and have moved from classteacher to Deputy Head to Headteacher and now Interim.
I have been in awe of governors for many years as I have always been impressed with the amount of time that volunteers can give to a school. I now feel it is my time to join this group of people in the move to help support new Headteachers in their amazing task of improving the lives of so many children.
I now have grandchildren in Witney and I feel that my role is now changing into a more pastoral role in enabling schools to get on with the learning process as governors manage the more official matters.
I am passionate about the state system for education in enabling all children to thrive and be ready to embrace their community.
Mrs Doreen Comley: Community Governor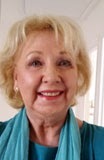 I have lived in the West Oxfordshire Area for most of my life, and recently in Witney. I wanted to become a Governor of the Witney Community Primary School because although I love Witney I do not have specific links to the school so begin with no pre conceived ideas about its governance.
I have thirty years of experience working in education: first as a lecturer in Computing at Abingdon & Witney College, then as their Staff Development Manager with addition responsibility for Student Retention and Achievement.
I retired from a full time role in June 2006, but maintained my links to the College as a part time Lecturer in Computing delivering the Foundation Degree in Computing in conjunction with Oxford Brookes University, and as an Assessor for NVQ Apprentices taking the Diploma in Professional Competence for IT and Telecoms.
Whilst my experience is with a different level than Primary education, I believe that there are fundamental principles that apply to all sectors of education, and I would like to be involved in supporting the school to build upon existing successes.
David Eustice: LA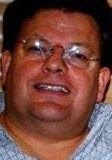 I am married with two children and six grandchildren.
I have lived in Witney since 2016, however I have lived in Oxfordshire since 1980.
My employment has been varied but educational after leaving school aged 15. My main employments have been Royal Navy-10 years and Thames Valley Police-37 years. I am currently employed as a Public Protection Officer working closely with other professionals involved with safeguarding including the LADO team. I hope to support the safety of children in the school enviroment so that they learn and have fond memories of their school experience.
David How: Community Governor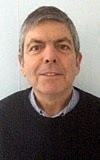 Community Governor
Occupation: Commercial Insurance manager for 40 years now retired.
Family: Married with two sons, three grandchildren.
Moved to Witney from Southampton in 1989
Interests/ Activities: Exam Invigilator at Woodgreen, Committee member of Witney Boys and Girls Youth Football League, Committee member of Brize Singers Choir, Local Witney and District Football referee, Oxfordshire Cricket Association Umpire for Witney Swifts CC, Also enjoy the role as a steward at the Witney and District History Museum.
Susan Lake: Parent Governor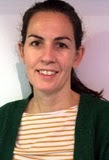 Hello WCPS, I am one of the parent governors on the board. I have two girls, my eldest having just joined reception class this year.
Being new to the school system I am excited to become involved in strengthening the quality of teaching and learning provision within the School. I am committed to contributing to the delivery of a "shared vision" for the school, ensuring the governing body fulfils its duties to all children and staff. I see this post as an opportunity to make a difference, enabling the children at Witney Community Primary School to achieve to the best of their ability. Professionally I have 22 years experience of working within the Health Sector. I have worked as a paediatric nurse for the NHS and also for Medicines Sans frontier in Africa. My key area of interest therefore lies in Health Promotion and wellbeing, teamed with a willingness to play an active role on the governing board and take on new roles.
Daniel Wells: Community Governor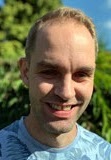 I have lived in Witney for 10 years. I have 2 children at the school, a daughter in year 2 and a son who is due to join in September 2020. My background is in IT projects currently working as a Project Manager.
I'm looking forward to using my skills and knowledge to support the school in providing a high standard of education in an environment where all children can be happy and have every opportunity to learn and grow.
This is my way to show my children the value I put on education and to support the school in providing quality care and education for all pupils.
Helen Mellin: Staff Governor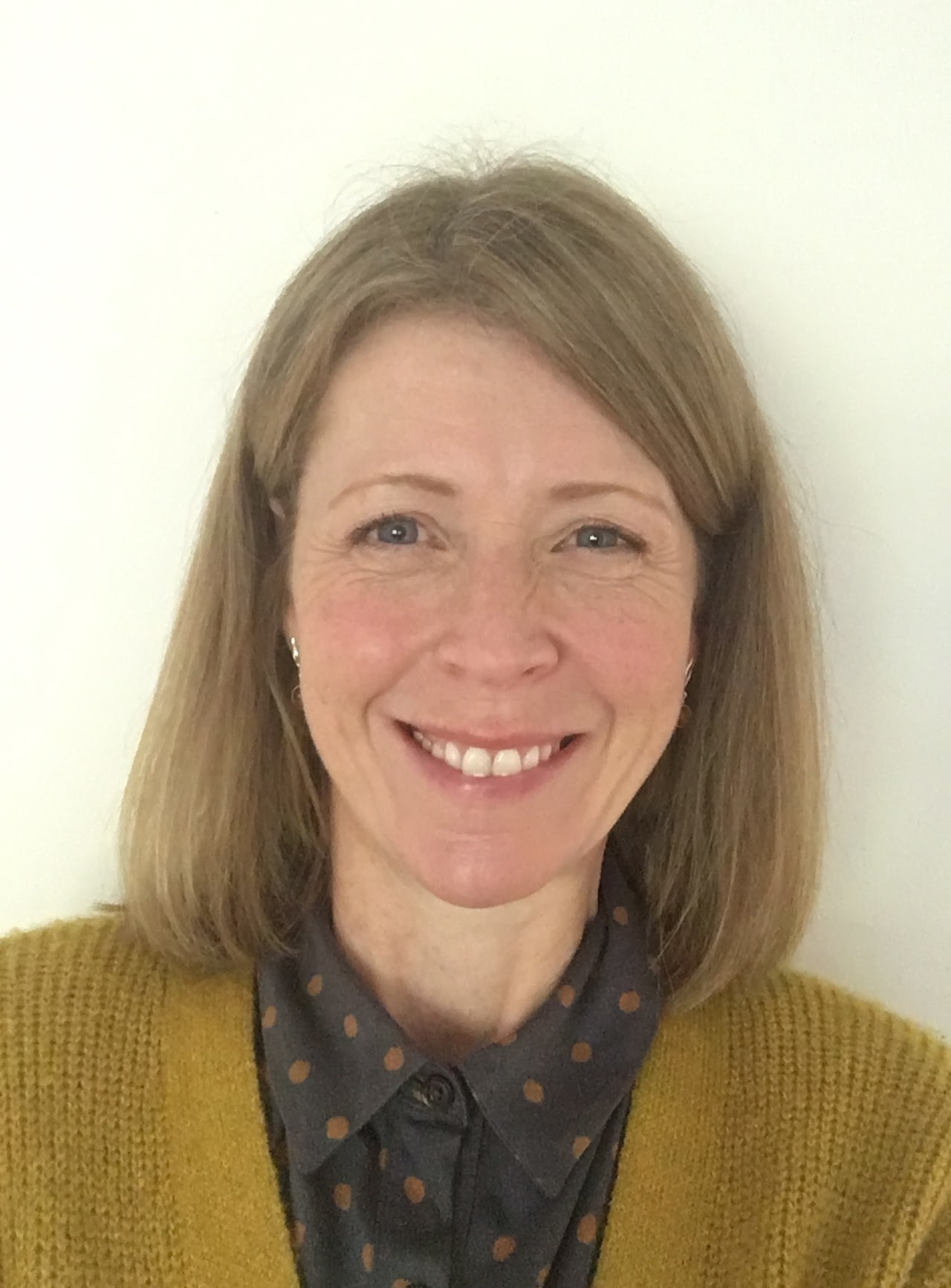 Hannah White: Staff Governor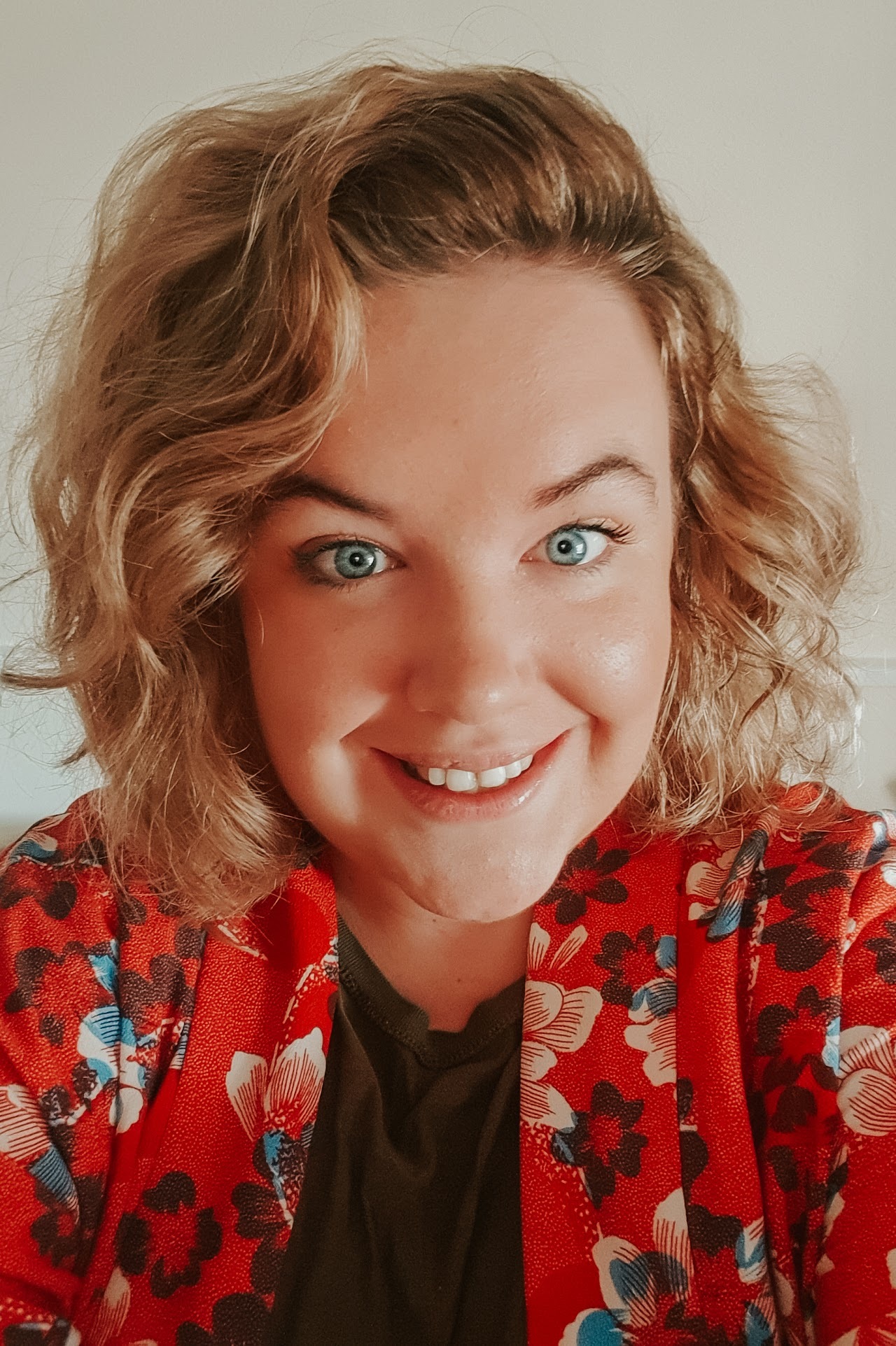 Sharon Bark: Community Governor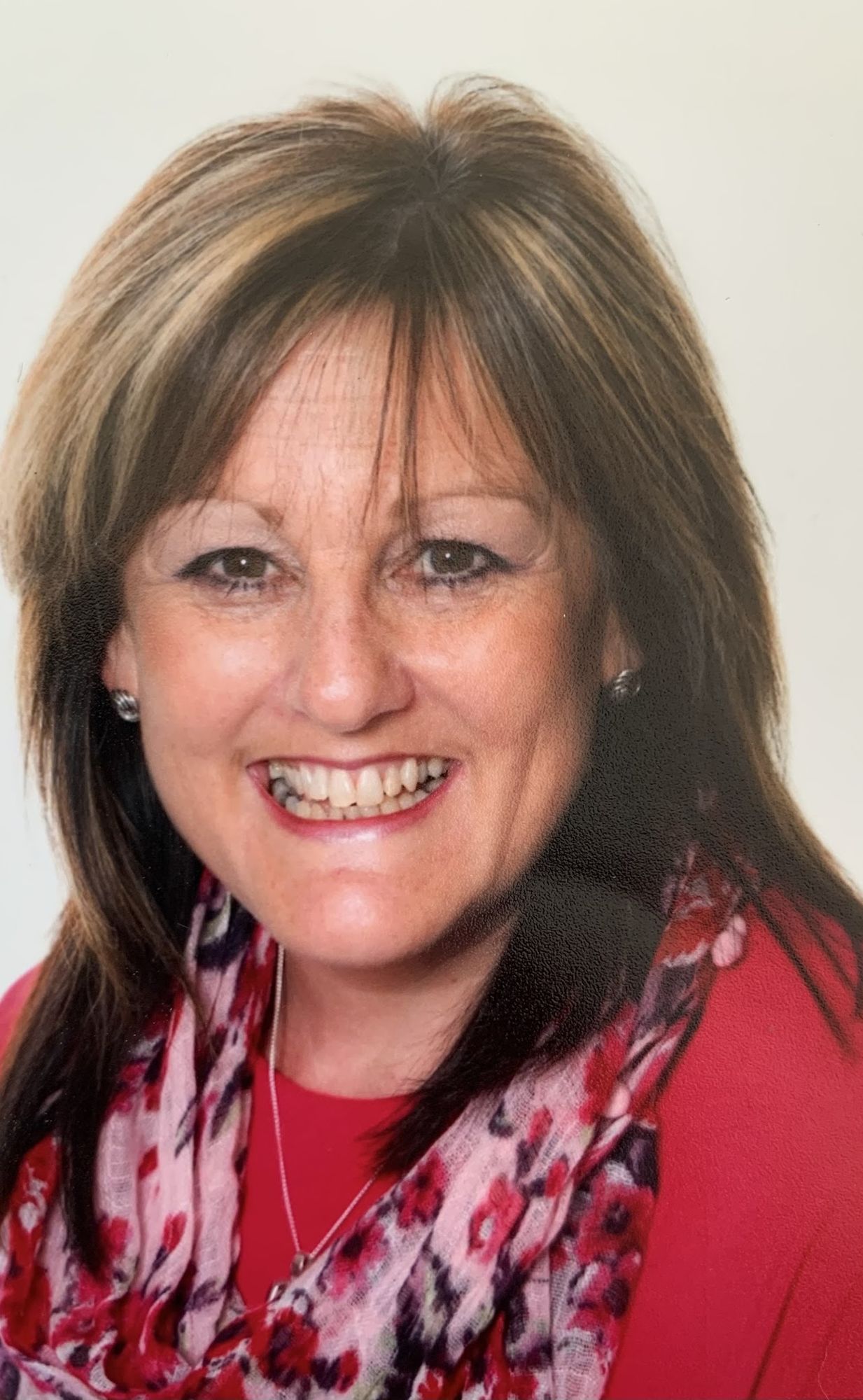 Community Governor






I have lived in Witney for over 30 years. I am married with two grown up children.

I finished working at a Witney Primary School in July 2021 after 21 years. My role was a School Business Manager and previously I worked for Barclays Bank.

I now have more time to give back to the community and am very much looking forward to being a Governor at Witney Community Primary School and look forward to being part of such a great school.