Year 6
Our Teacher is Mrs Hanson
Our Teaching Partners are Mrs Moss and Mrs Hageman
In Year Six we:
Seize the day;
Take out what we put in;
Know that achieving is believing;
Respect ourselves and each other;
Do things that we are proud of;
Be the best that we can be and
Know that our best is good enough.
---
The year sixes have an action packed term ahead full of new learning challenges and experiences.
We start the term with the very first RLT Art Week - the theme is The Colours I See. We will continue to be inspired by David Hockney and use touch screen to produce tree art.
A local artist in the community, Aimee Edson Stevens will continue to work with the year sixes - they are producing, on canvas, self-portraits which focuses on blocking colour. These wonderful pieces of art will be on display during the school's summer fair.
Also in art, the year sixes will explore ways of 'expressing themselves' through sculpture.
During the year, the year sixes have had many opportunities to visit Wood Green School. We have listened to the wonderful music groups and made bird boxes with Mr Dashwood in their well-equipped workshops. This term, we will be visiting the Science department where Miss Palmer will lead a heart dissection lesson. These opportunities not only enhance the learning experiences but also strengthen our links with our local secondary school and help to provide a smooth transition for September.
The heart dissection is part of our science topic, The Circulatory System. Further practical lessons will include making blood smoothies!
In Geography, we will focus on our understanding of the United Kingdom, looking at cities, counties, rivers and mountains.
National Sports Week will be taking place this term which will include our annual Sports Day as well as taking on a blindfold race challenge, skipping challenge and much more!
Rehearsals are well underway for our end of term production, Bugsy Malone. The year sixes are showcasing their many talents; the support that they are giving one another is outstanding and cements what a wonderful bunch of year sixes they are!
Year sixes- embrace your final term at WCP.
Weekly News
Termly News
Class Routines
Weekly news will be sent out vis Parent mail every Friday
Homework will be sent via Parent mail and must be competed by the following Wednesday.
PE days are Monday with Mrs Hanson and Thursday with Mr Andrews.
Growth Mindset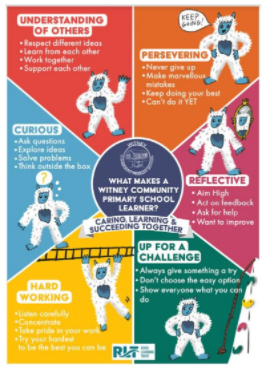 Growth mindset is about having a positive attitude and supports being a successful learner.
Showing a growth mindset helps us face challenges, overcome failure and
be resilient. At WCP we celebrate mistakes in all subjects as we know that that can be the first attempt in learning. We discuss how our
learning behaviours contribute to be successful in school and relate this to
future ambitions. Each term we focus on a particular learning behaviour
that is linked to growth mindset and certificates are awarded to children who show these learning behaviours in school.
Autumn 1 - Hardworking
Autumn 2 - Reflective
Spring 1 - Persevering
Spring 2 - Up for a challenge
Summer 1 - Understanding of Others
Summer 2 - Curious
How can I help my child
Check there for ways to support your child
Useful Websites
Check here for useful websites
Reading
Writing
The Gallery
Making traditional and rationed scones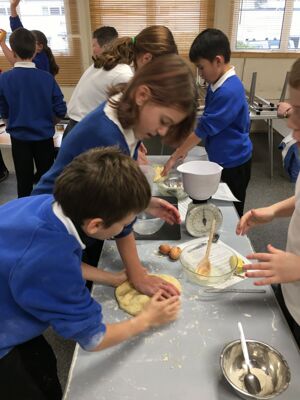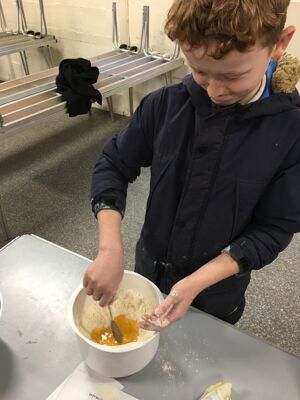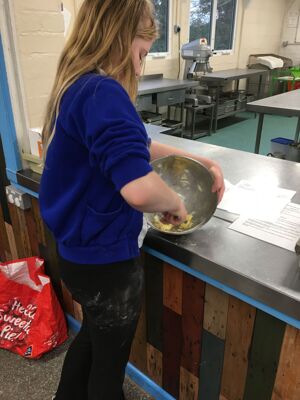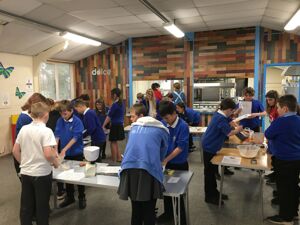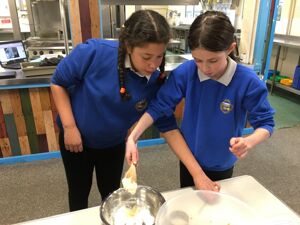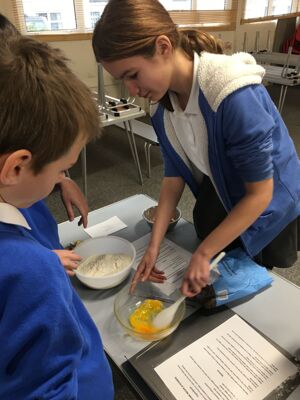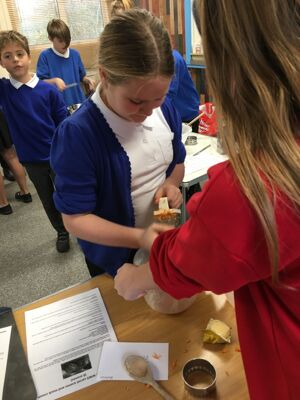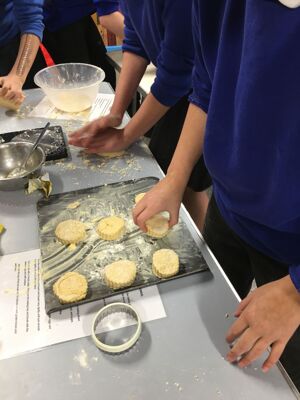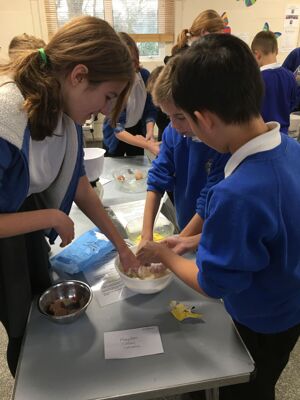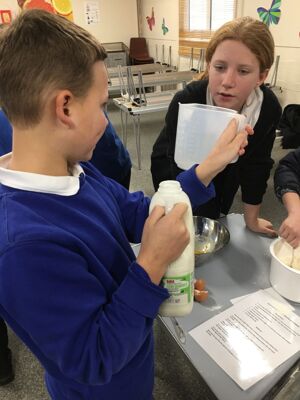 Frida Kahlo Inspired art work
Year 6 have been learning about Frida Kahlo and have been inspired by her work and self-portraits. They have recreated their own using her techniques and implementing their research knowledge of face proportions creating amazing self-portraits.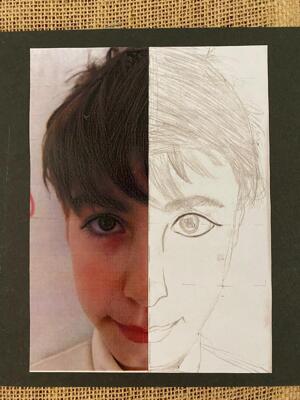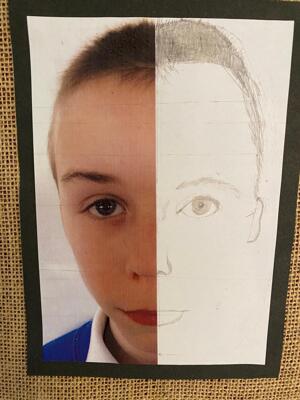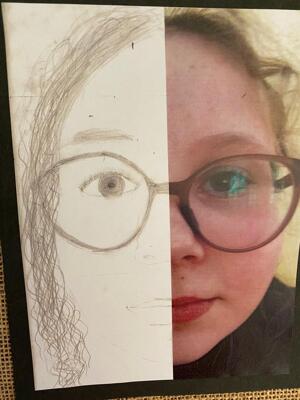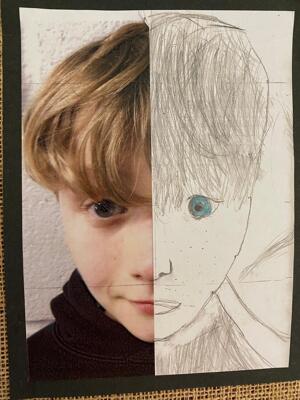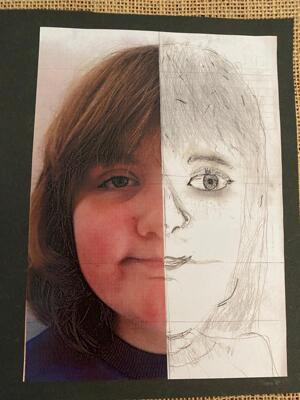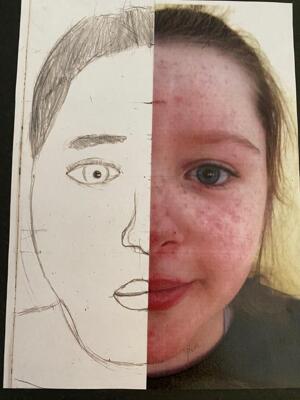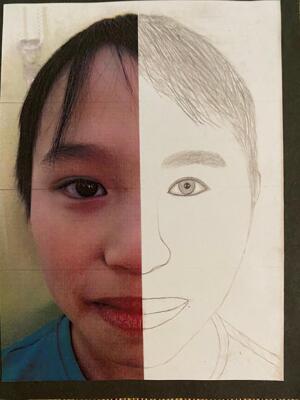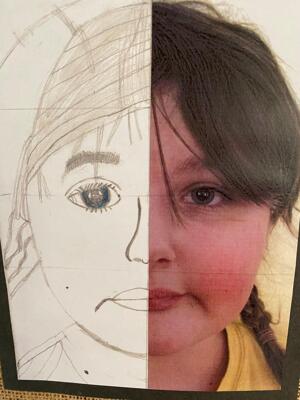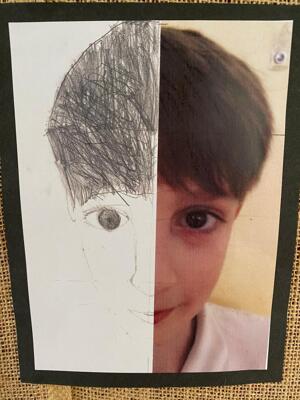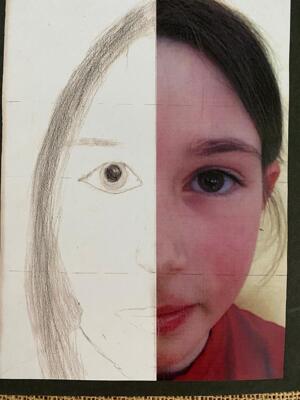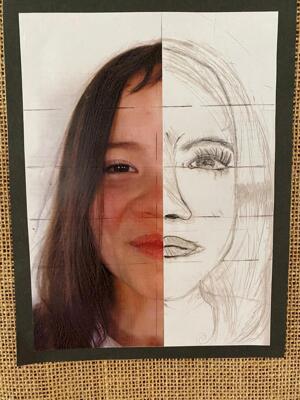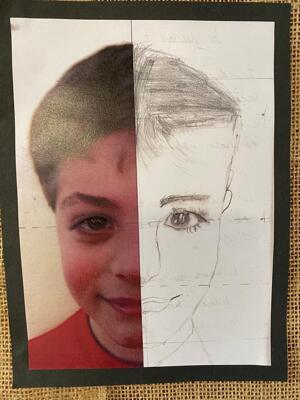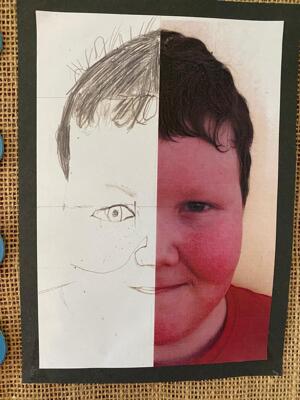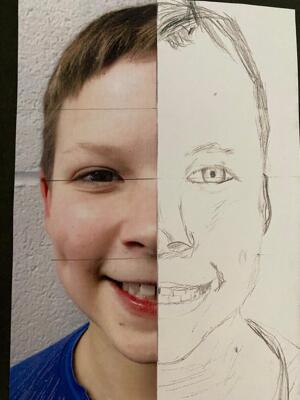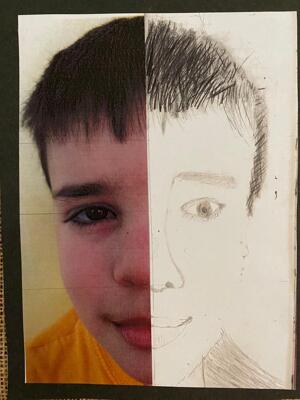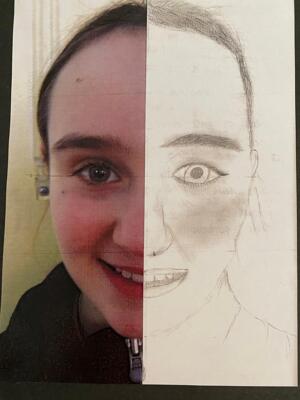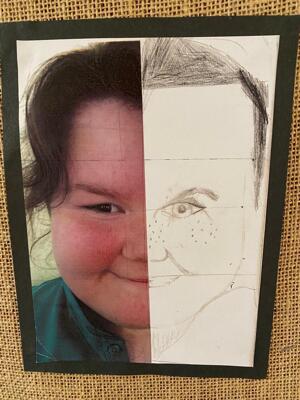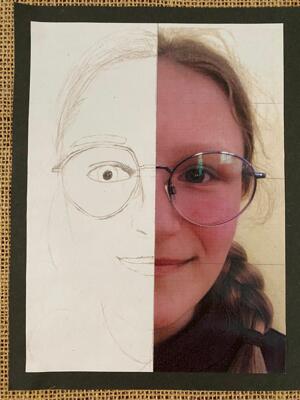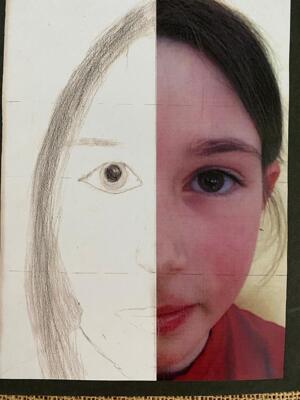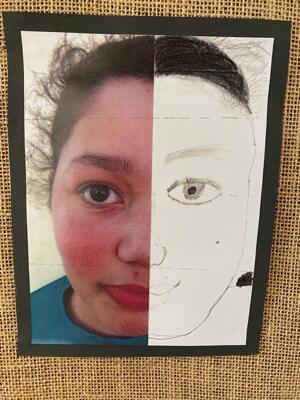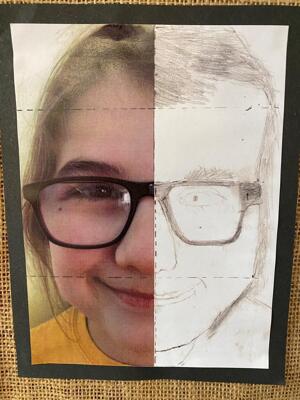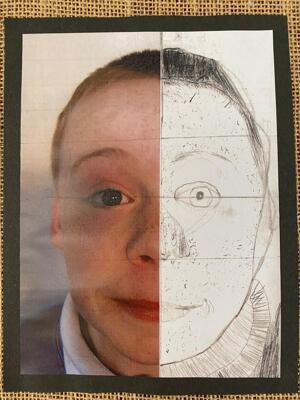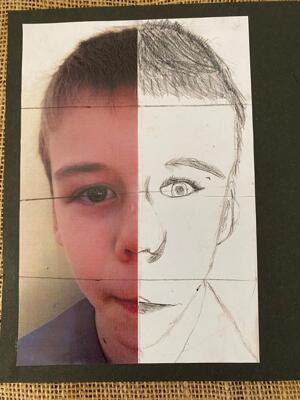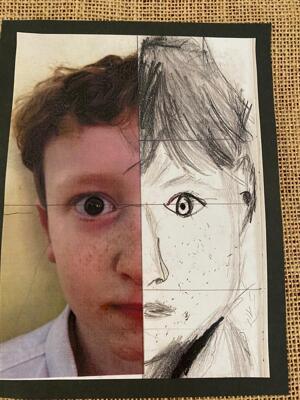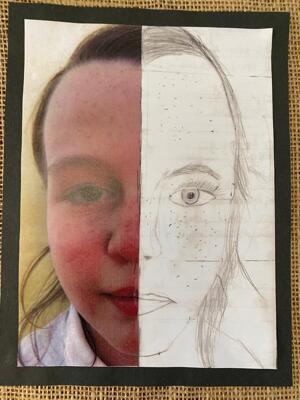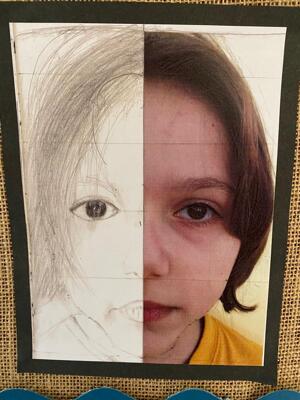 Exciting Experiments
David Hockney
The year sixes have been studying David Hockney and have created their own joiners in his style. Here is a selection to enjoy.