Safeguarding
Safeguarding and promoting the welfare of children is everyone's responsibility
Safeguarding and promoting the welfare of children is defined as: (KCSIE 2021)
• protecting children from maltreatment;
• preventing the impairment of children's mental and physical health or development;
• ensuring that children grow up in circumstances consistent with the provision of safe and effective care;
• taking action to enable all children to have the best outcomes.
Witney Community Primary School is committed to safeguarding and protecting the welfare of children and young people and expects all staff and volunteers to share this commitment.
We undertake rigorous checks on all staff and volunteers who work in our school and maintain a central record documenting these. Staff involved in recruitment and selection of employees are trained in safer recruitment, and all our staff and volunteers undertake in-house Child Protection training.
As part of our role in safeguarding pupils, please be aware that, like all schools, we have a duty to share information with other agencies where there are any concerns about the safety or well-being of a child.
Our Child Protection & Safeguarding Policy is available on the website, or in paper form through our school office.
Safeguarding our children is built into our curriculum. The children are taught how to keep themselves safe whether 'on or off line' and in or out of school. They have the knowledge to seek help and understand the they have the right to be kept safe by all people.
If you are concerned about a child's welfare out of school, please speak to a Designated Safeguarding Lead or contact the Oxfordshire Multi-Agency Safeguarding Hub (MASH) on 0345 050 7666.
Designated Safeguarding Leads
Mark Peacey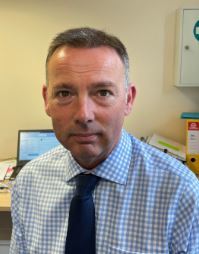 Mark Peacey
Head Teacher
Designated Safeguarding Lead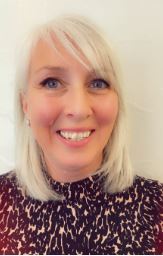 Heidi Bridges-Martin
Heidi Bridges Martin
Home School Link Worker
Deputy DSL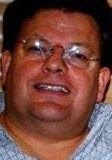 David Eustice
David Eustice
Safeguarding Governer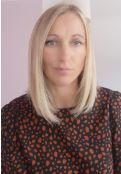 Lindsay CrostonLindsay Croston
Year 4 Teacher
Assistant DSL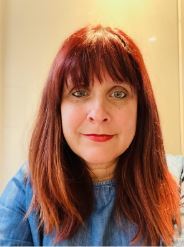 Emily Taylor
Emily Taylor
Reception Teacher
Assistant DSL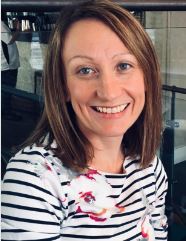 Sam Hudson-Shaw
Sam Hudson-Shaw
Deputy Head and Inclusion
Assistant DSL
Digital Resilience Toolkit: 6 – 10 year olds - Internet Matters
The internet can be a dangerous place, especially for kids. This guide informs you about the potential dangers and instructs you on how to prevent them.
The Ultimate Parent Guide for Protecting Your Child on the Internet
Learning about online safety at home (ThinkUKnow)
ThinkUKnow has created a page to support parents and young people online. The site includes home activity packs with simple 15-minute activities that support children's understanding of online safety at a time.
There is also parent support information for primary and secondary age groups.
The resources can be found here
Be SMART: Online Safety Video Lessons for 6 - 9 year olds (Childnet)
Childnet has released six new easy-to-follow videos for parents and children to work through together. The 10 - 15 minute videos offer simple, clear online safety advice using fun activities, games and discussion. There are optional follow-up activities to extend children's learning.