Safeguarding
At Witney Community Primary School and Nursery our Governing Body takes seriously its responsibility under Section 11 of the Children Act and duties under "Working Together to Safeguard Children 2019" to safeguard and promote the welfare of children; to work together with other agencies to ensure adequate arrangements exist within our setting to identify and support those children who are suffering harm or are likely to suffer harm.
Mark Peacey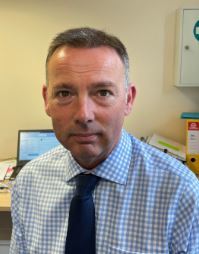 Head Teacher
Designated Safeguarding Lead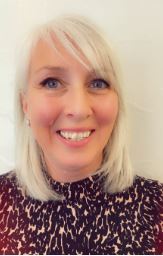 Heidi Bridges Martin
Home School Link Worker
Deputy DSL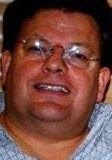 David Eustice
Safeguarding Governer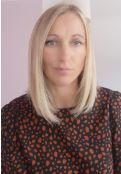 Lindsay Croston
Year 4 Teacher
Assistant DSL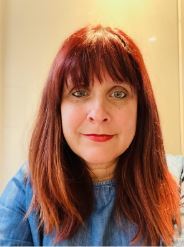 Emily Taylor
Reception Teacher
Assistant DSL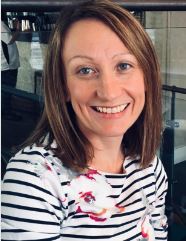 Sam Hudson-Shaw
Deputy Head and Inclusion
Assistant DSL
Digital Resilience Toolkit: 6 – 10 year olds - Internet Matters
The internet can be a dangerous place, especially for kids. This guide informs you about the potential dangers and instructs you on how to prevent them.
The Ultimate Parent Guide for Protecting Your Child on the Internet
Learning about online safety at home (ThinkUKnow)
ThinkUKnow has created a page to support parents and young people online. The site includes home activity packs with simple 15-minute activities that support children's understanding of online safety at a time.
There is also parent support information for primary and secondary age groups.
The resources can be found here
Be SMART: Online Safety Video Lessons for 6 - 9 year olds (Childnet)
Childnet has released six new easy-to-follow videos for parents and children to work through together. The 10 - 15 minute videos offer simple, clear online safety advice using fun activities, games and discussion. There are optional follow-up activities to extend children's learning.