Year 6 Celebrate end of SATs
Back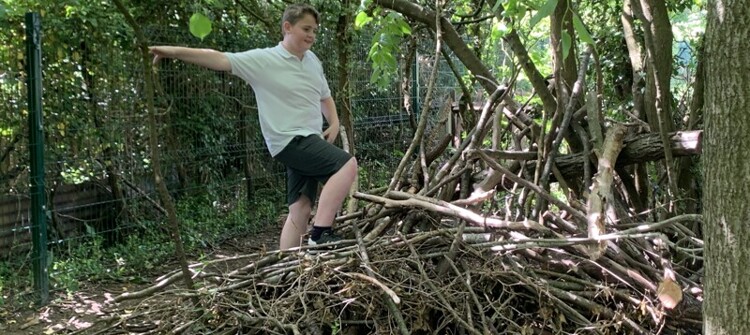 Article
/ Posted on 13 May 2022
Year 6 have absolutely excelled themselves during their SATs week. So, on Friday, we decided to have a day of fun to celebrate their hard work.
We played party games, worked together as teams and spent the afternoon down in our gorgeous wildlife area searching for frogs, building dens, making fires and toasting marshmallows.
They should all be so proud of themselves for their work this week - I know we are!
https://youtube.com/shorts/e2gqIZAl1ho
https://youtube.com/shorts/ysIcKbixyKI?feature=share