Year 3 and 4 Tennis Competition
Back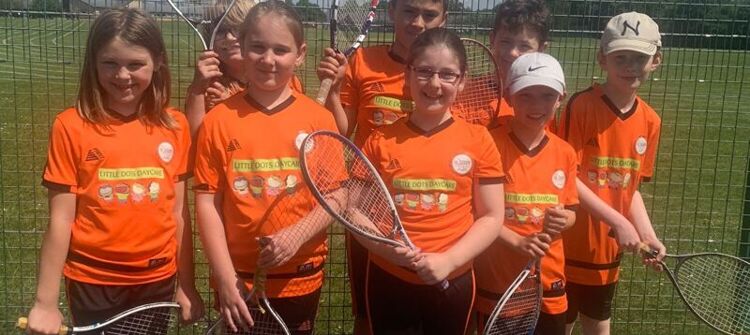 Article
/ Posted on 19 May 2022
Yesterday, we walked to Woodgreen to a tennis tournament four from year 3 and four from year 4.
There were 5 other schools, we played against Queen Emma, Blakes, Aston, Batts and Madley.
Each of us had a number we played 5 games each.
We came fourth but one point from 3rd.
We had a blast.
Written by Alex Hagan in year 4