U11's Dynamo Cricket Tournament
Back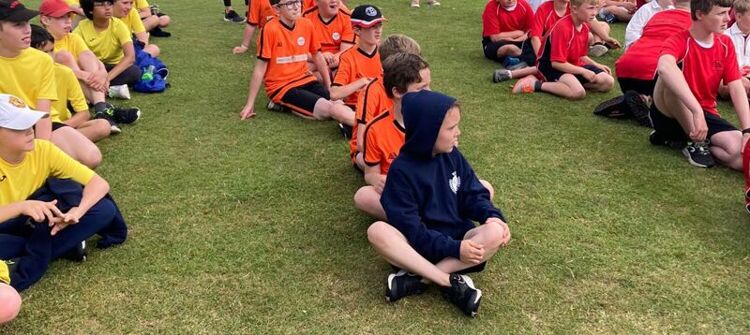 Article
/ Posted on 8 Jun 2022
On Wednesday 8th June, we went to a school under 11's dynamo cricket tournament at Witney Mills. First, we played North Leigh, and unfortunately we lost 62-75, but it was such a close game.
Then we played The Batt, who beat us 69-73, but they take school competitions VERY seriously. Our final game before lunch was against Madley. Elliot managed to pick up an injury on his hand against The Batt, so couldn't play Madley, but he thought that it was for the best since he had many friends in the team and didn't want to beat them personally.
We knew many people from the team, so that gave us a LOT of motivation. Josh P managed to hit 3 sixes in a row, then 2 fours. We did manage to win 39-75, but we were very disappointed that our friends went away with their 3rd loss in a row.
After lunch, we played the same teams, with 84-70 to North Leigh, 50-86 to The Batt and our incredibly stressful game against Madley. We were beating them by 4 points, but in the last bowl of the game, we got stumped out, which was 5 points to them, and we lost 83-84!
We had one final game against Tower Hill, who unfortunately had lost all 6 of their games. We had 1 last chance to win another match, and we won 93-38! It was an incredibly fun tournament, and we left happy and proud that we were representing our school.
Written by Josh P