Family Fun Day July 2nd 2022
Back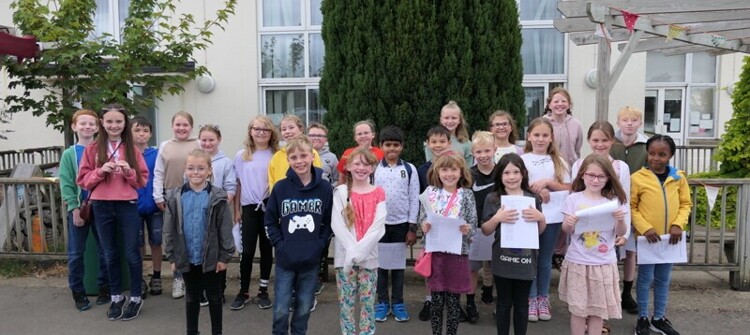 Article
/ Posted on 2 Jul 2022
It was wonderful to see so many people at our summer fete and clearly a lot of money has been raised for the school which is brilliant.
Thank you to everyone who came, the weather was kind(ish) and I hope you enjoyed the day as much as I did.
A huge thank you to Debbie Kirk and all the Friends for the hours of organisation, collecting raffle prizes, food shopping and other tasks required to make the day the success it was.