WCP girls win against Aston Primary girls
Back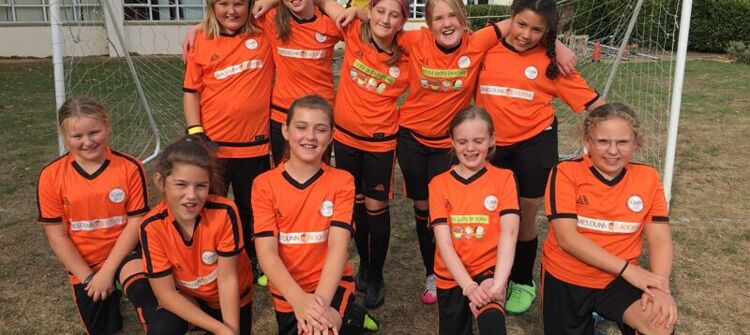 Article
/ Posted on 22 Sep 2022
On Thursday 22nd of September the girls football team (Marnie, Isla, Rose, Mia Wall, Mia Williams, Laila, Emily, Esmae, Maisie, Summer) played at WCP against Aston Primary.
Isla was striker, Rose at midfielder, Marnie right wing, Rose left wing, Mia wall Goalkeeper, Summer defence, Mia Williams defence,
Maisie left wing, Esmae defence. Our coach was Mr Rodd and our manager was Mrs Hanson. When Rose came off the pitch Marnie took midfield. We had two people off at a time.
We came on the pitch quite nervous because Aston had beat us quite a few times in the past.
The match started with a goal from Aston. We started to get worried, but we did not give up and kept doing our best.
Just before halftime WCP had scored 4 goals and Aston had scored 2 goals.We ended up telling ourselves it was ok: we are winning and we carried on to do our best.
Both sides showed perseverance and Aston scored an early goal in the second half. We managed to score 2 more goals - we were so happy! Then Aston scored another goal.Then we scored another 3 goals before the final whistle.
Time was up, which meant we won.The score was 9-4 to WCP.
Isla scored 8 of them with the help of all the team and Maisie scored 1 also with the help of us all.
We had the best time. It didn't matter if we lost but we won anyway. We had amazing sportsmanship; all the teachers were so proud of us all and were supportive throughout the game.
Report written by Isla and Marnie